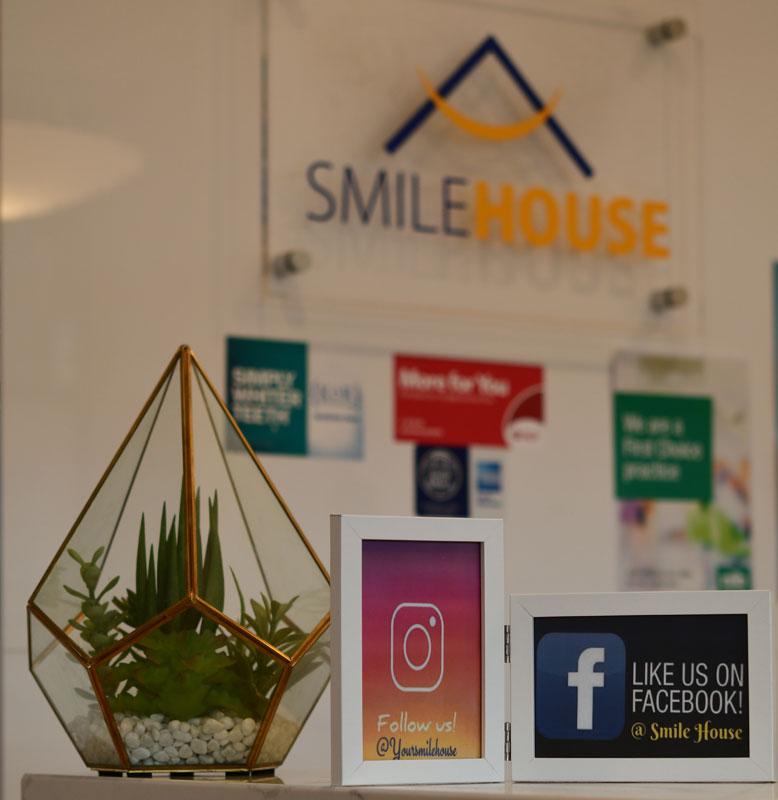 New Patients at Smile House
The Smile House team look forward to having the opportunity to improve your oral health. Before your first visit, you can find the forms we need you to fill out online and bring them in completed or email them to us.
Dental checkups should be scheduled every six months to preserve your dental health. We offer extended appointment hours and Saturday visits. HICAPS is available for on the spot health fund claims processing and if major treatment is required, we can tailor your treatment plan to suit your budget and lifestyle. Payment plans are also be available for you.
GETTING STARTED

When you arrive, we will get started immediately with a full checkup, X-rays, intraoral or extraoral photographs of your mouth and smile. If you require a cleaning, our dentists can usually complete this on your initial appointment. Further dental treatment may be required. If so, we will make our best recommendations for you and have you book a time for future appointments. Click here to download our new patient form. Alternately, we can go through the paperwork with you on the day.
---
Smile House | (03) 8521 0777