General Dentistry Services
At Smile House, our dental team is skilled in providing a broad range of General Dentistry Services. With experience and a gentle touch, Dentists Dr Ali Sefidroodi and Dr Siamak Mardani are committed to giving excellent dental care that exceeds your expectations.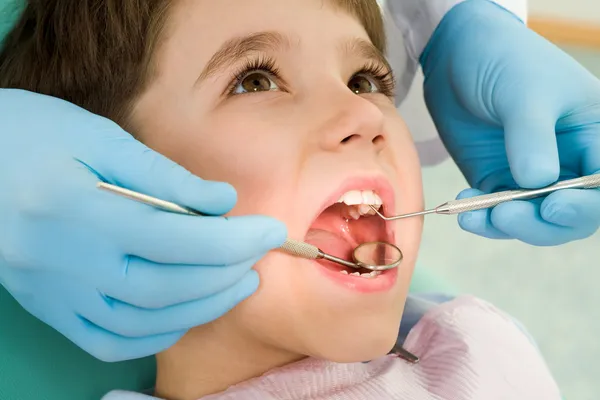 At these appointments, your dentist will go through a comprehensive evaluation of your teeth, gums and surrounding structures. We'll ensure that each tooth is examined, all gum areas are looked at and that there are no signs of potential problems. Then, we'll remove all plaque and tartar buildup, leaving your teeth feeling cleaner than ever and a gleaming smile.
We recommend checkups are done at least twice per year, though some people may require more frequent visits.
Read More
Crowns and bridges are restorative options that can replace a tooth that is damaged or missing, restoring the function of your teeth and the look of your smile. A crown, also called a cap, goes over an existing tooth whose structure has been compromised by decay or trauma, strengthening and protecting it. A bridge is a great option for people who are missing a tooth. By attaching to neighbouring teeth, a crown is placed into the gap to fill it.
Read More
Dental Implants
Dental implants offer a convenient solution for those needing to replace missing or damaged teeth with a replacement tooth that looks completely natural. If you're looking for an experienced dentist to perform a dental implant treatment, look no further than Smile House.
Extractions
When a tooth has been damaged or decayed and saving it with other solutions isn't an option, an extraction can be performed. Our Dentists want you to be comfortable and will make every effort to give pain-free care using anaesthetic or happy gas. After the tooth has been removed, we can advise you on whether it needs to be replaced with a restoration.
Dental Fillings are necessary when one or several teeth have been damaged by decay. When this occurs, it's important to close off the cavity to decay-causing bacteria that may cause further damage. Fillings fill the holes in your teeth and allow them to remain healthy and functional. In some instances, they may be used to repair cracked or broken teeth, or teeth that have eroded.
Read More
Root Canal Therapy
A tooth is an incredibly detailed structure that, like any other part of the body, can be prone to infection. Deep inside each tooth is the nerve and pulp, where bacteria can invade, causing an infection. During this procedure, the dentist will give you anaesthetic while we clean out the bacteria, then seal off the tooth to prevent reinfection.
Wisdom Teeth Extraction
In the teenage years or early twenties, your last teeth begin to come in. These wisdom teeth are your back molars and can present several difficulties. Often, there isn't ample space to accommodate these new teeth. Other teeth can become crowded while the wisdom tooth may come in crooked or is impacted and unable to erupt. Additionally, they can be difficult to clean due to their location in the back of the mouth. Our dentist team are well-versed in effectively removing wisdom teeth and advising you on after-care instructions.
Coverage Information

All health funds are accepted at our practice, including the Child Dental Benefits Schedule. If you don't have dental coverage, we're pleased to offer a range of payment plan options with 0% financing to suit your needs.

Contact us today to schedule your appointment or find out more about general dentistry in Black Rock! We have convenient weekend appointments available.