Cosmetic Dentistry
You deserve to have a smile that you are proud of. At Smile House, a range of cosmetic dental services are available that will boost your self-confidence by giving you a sensational, sparkling smile.
Our dentists have trained extensively  to provide a variety of cosmetic dental solutions that will enhance your entire smile.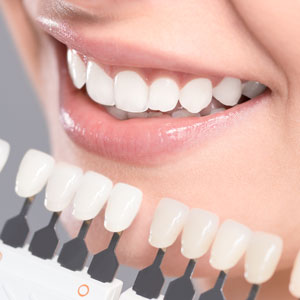 Who wouldn't want to enjoy a brighter, more luminous smile? The most-requested procedure within cosmetic dentistry, teeth whitening is a simple way to transform your look. Whitening an effective solution to correct teeth that have darkened or become stained, resulting in a brighter smile. We offer one of the most advanced whitening systems on the market today, Opalescence and Pola.
Read More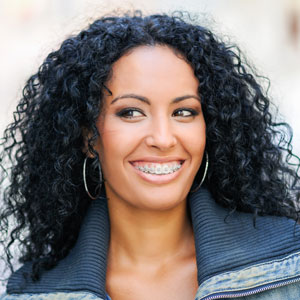 No matter what age you are, having a straight smile is something we should all be able to enjoy. Not everyone is born with perfectly aligned teeth. There are several orthodontic solutions available at our practice.
Accelerated orthodontics
Clear Correct Aligner therapy
Sure Smile Aligner Therapy
Early orthodontics
The Damon™ System
Traditional braces (white brackets available)
Read More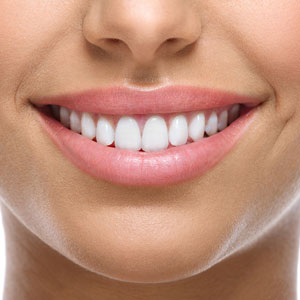 Veneers
If you don't want to have braces but are looking for a way to enhance your smile, veneers can be an ideal option. They're commonly placed by those who want to align and improve the appearance of the front teeth. Teeth that have spaces between them, chipped, mis-shaped or misaligned can all be transformed with veneers. They involve a thin layer of porcelain that is placed over the existing tooth structure, giving you a brighter,  youthful aligned appearance.
Payment Solutions

We want to ensure that you have access to  dental treatment you may need immediately. We're committed to working with our patients to tailor payment solutions that suit your oral health goals, budget and lifestyle.

We've partnered with Humm, Afterpay and Openpay for our patients  to access dental treatment now, while paying the cost off at 0% interest. Whether you're looking to improve your smile with  cosmetic dentistry, orthodontic treatment , general dentistry or major dental procedures, we are able to assist you. Keep in mind, that your health fund coverage can be utilised in your payment processes.

Please contact our rooms to further discuss the payment options.
---
Smile House | (03) 8521 0777